NEVER MISS A RECIPE…
Subscribe for free email updates whenever new recipes are posted!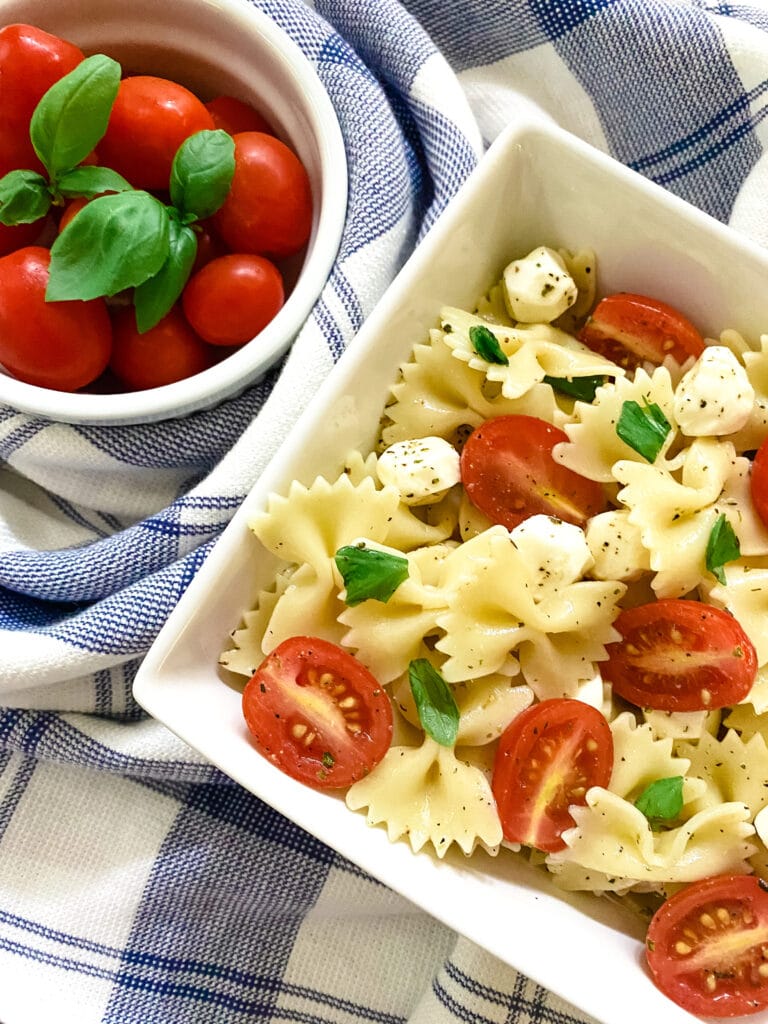 Inspired by the classic caprese salad, this Caprese Pasta Salad is brimming with pasta, grape tomatoes, mozzarella pearls, and fresh basil. It is delightfully simple, yet so delicious!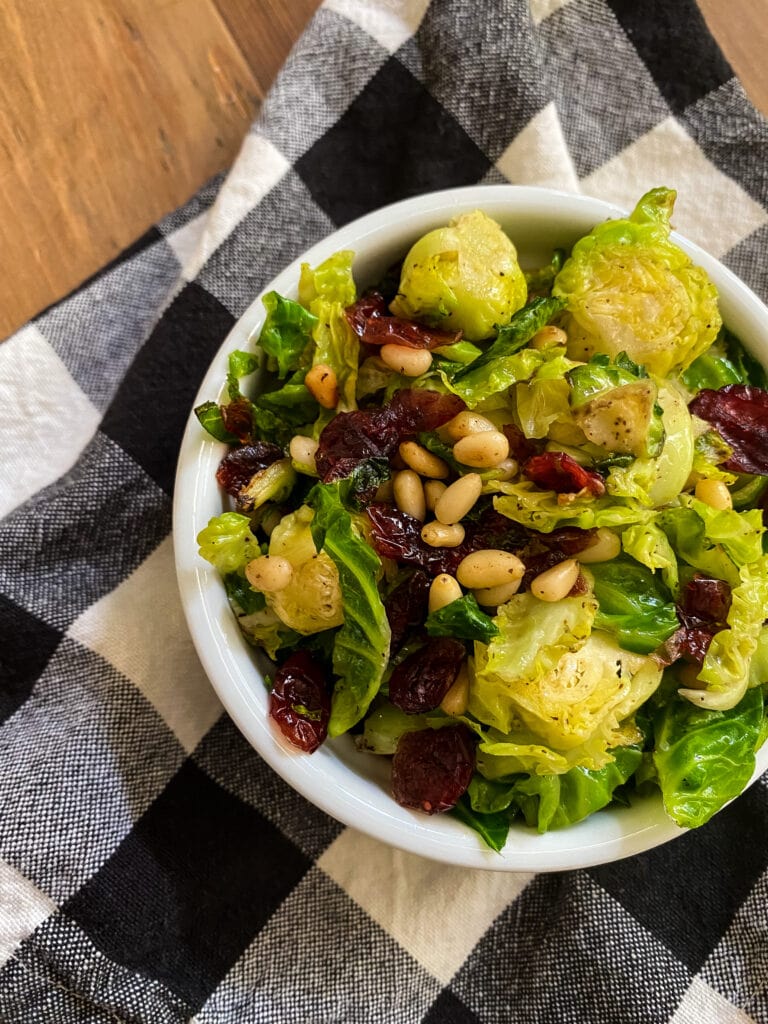 I am a huge fan of Brussels sprouts in any form or fashion. While my all-time favorite way to enjoy them is by roasting them in the oven, my close second favorite is Shaved Brussels Sprouts With Pine Nuts And Cranberries.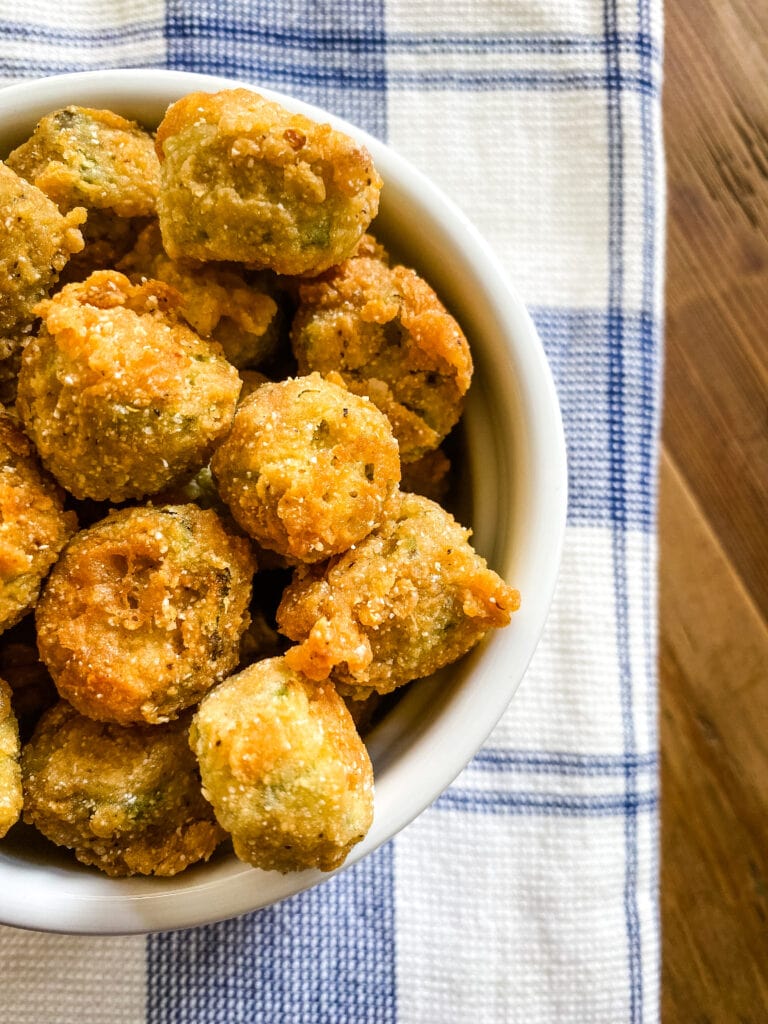 This classic southern staple is given a healthy twist by using an air fryer to eliminate the need for oil and frying. If you are a fan of fried okra, you will go crazy over this version because you won't be able to tell a difference! It still comes out crispy as the traditional method, and no one will know it is a healthier option.
HEY Y'ALL!
I'm Sara Fudge; hence… Cooking With Fudge!
I'm so happy you stopped by, and I hope you find something yummy to make while you're here! Being in the kitchen is therapeutic for me, and I'm passionate about creating lightened up recipes with REAL INGREDIENTS. I believe that with a few simple tweaks, you can still enjoy the classic comfort foods you grew up on without having to sacrifice any taste. Read more about me here.
Looking for something?
Let's connect on social media!
Welcome to Cooking With Fudge!
As a busy mom to four boys, I get it. Figuring out what to make for dinner can sometimes feel like a challenge. You want something that is healthy, tastes great, and doesn't take hours to prepare. I've got you covered!
Whether you're a busy mom like me, a newlywed, or an empty nester, my goal is to show you that creating delicious, healthy meals in the kitchen doesn't need to be stressful or complicated.

Thank you for being here, and I hope you have some fun exploring what I have to offer!
Beef Recipes
Pork Recipes
Fish / Seafood Recipes
Latest Recipes
Check out what's new on the blog!
Recipes For Lighter Options
Recently Updated Recipes
Find out which recipes have been given some extra love!
More Recipes By Category