NEVER MISS A RECIPE…
Subscribe for free email updates whenever new recipes are posted!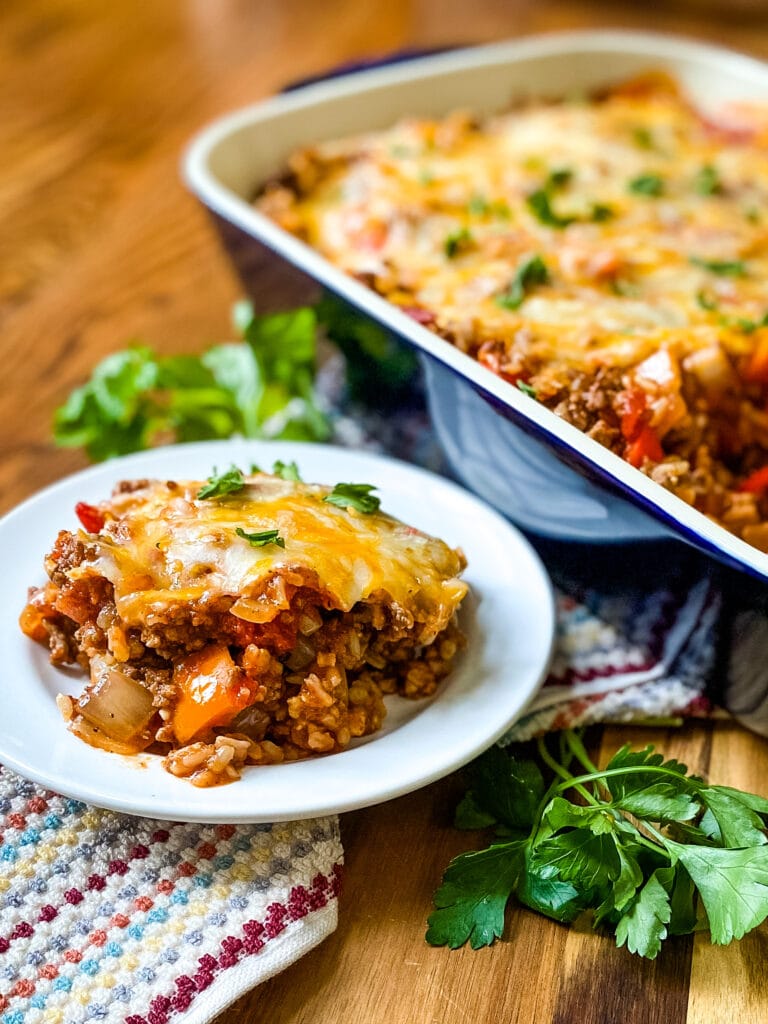 This Stuffed Pepper Bake combines beef, bell peppers, onions, and rice with a tasty tomato-based sauce and cheese that is baked in the oven until it's warm and bubbly. Simply delicious!
These Healthy Egg Muffins With Hash Browns are ideal for breakfasts and holiday gatherings. As an added bonus, they can be stored in the freezer and warmed anytime you want. While you can make these breakfast egg muffins any time of year, they're especially fantastic for a big family brunch because they're so simple to put together.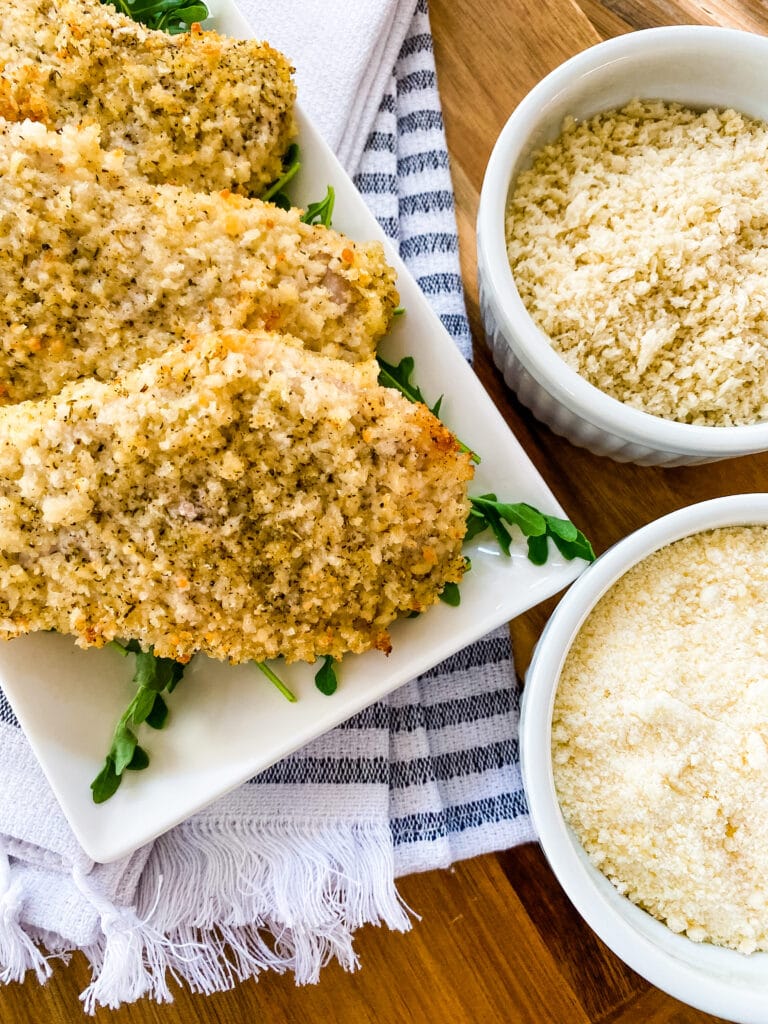 If you are typically not a fan of pork chops, these Parmesan Crusted Pork Chops will change your mind! Bursting with flavor and a satisfying crunch, these are not your typical pork chops!
HEY Y'ALL!
I'm Sara Fudge; hence… Cooking With Fudge!
I'm so happy you stopped by, and I hope you find something yummy to make while you're here! Being in the kitchen is therapeutic for me, and I'm passionate about creating lightened up recipes with REAL INGREDIENTS. I believe that with a few simple tweaks, you can still enjoy the classic comfort foods you grew up on without having to sacrifice any taste. Read more about me here.
Looking for something?
Let's connect on social media!
Welcome to Cooking With Fudge!
As a busy mom to four boys, I get it. Figuring out what to make for dinner can sometimes feel like a challenge. You want something that is healthy, tastes great, and doesn't take hours to prepare. I've got you covered!
Whether you're a busy mom like me, a newlywed, or an empty nester, my goal is to show you that creating delicious, healthy meals in the kitchen doesn't need to be stressful or complicated.

Thank you for being here, and I hope you have some fun exploring what I have to offer!
Beef Recipes
Pork Recipes
Fish / Seafood Recipes
Latest Recipes
Check out what's new on the blog!
Recipes For Lighter Options
Recently Updated Recipes
Find out which recipes have been given some extra love!
More Recipes By Category